News
16 June 17
Tramways has won the HeavyCard board People's choice 2016.
Please visit their web site to learn more about the heavy side of the board games...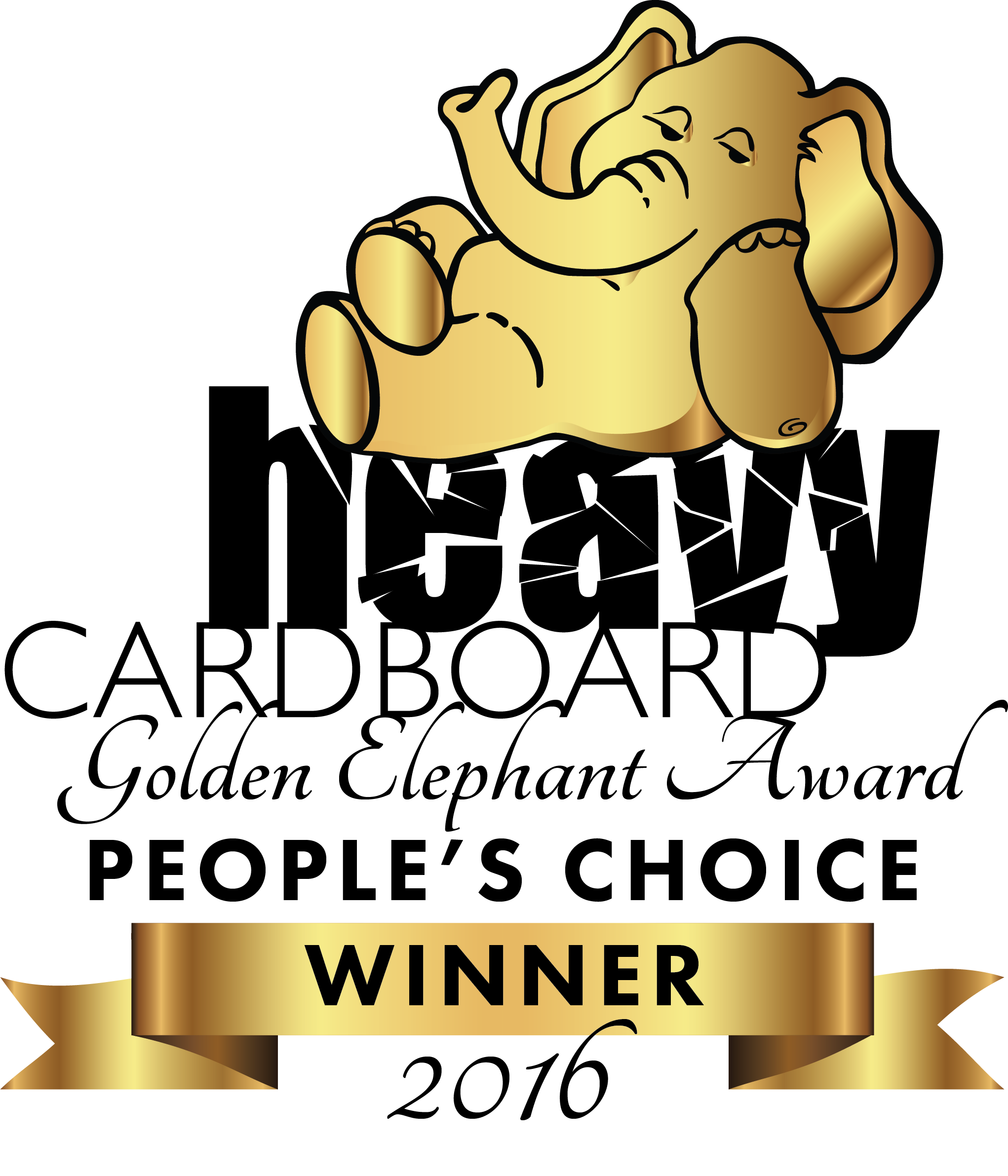 2 May 17
As promised, the campaign for Card City XL will be launched today on Kickstarter !
Here the link : Card City XL KS campaign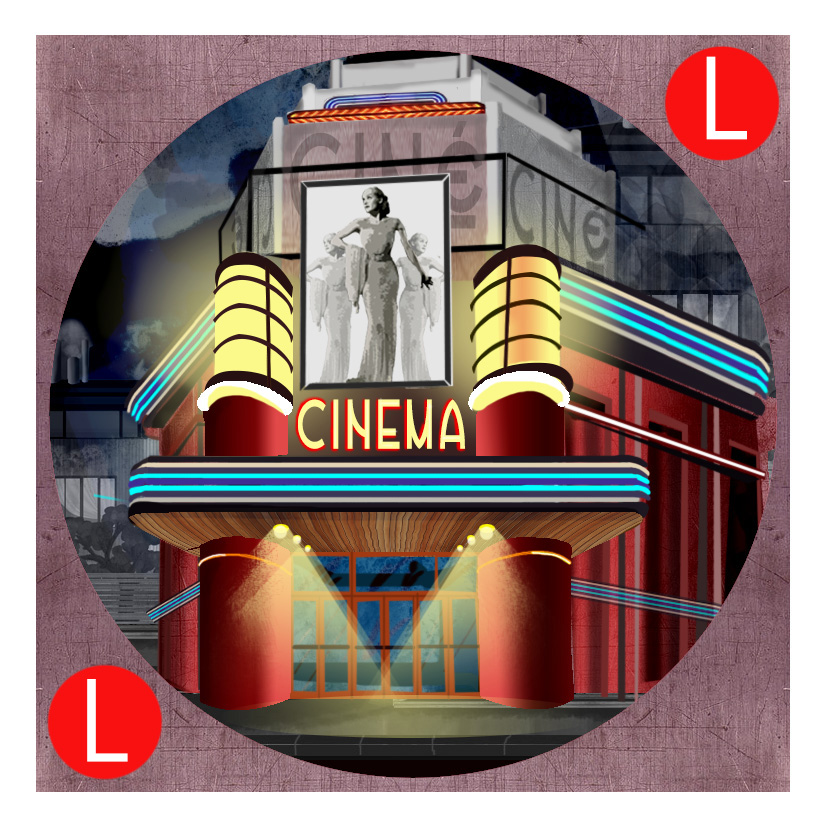 20 March 17
Two news today:
- I added few Tramways pack on the web site. It contains the base game and the 1st Tramways expansion
- I am very happy to share the cover of my next stand alone game called Card City XL who will be abbreviated CCXL for special reasons which I will explain later...More news soon...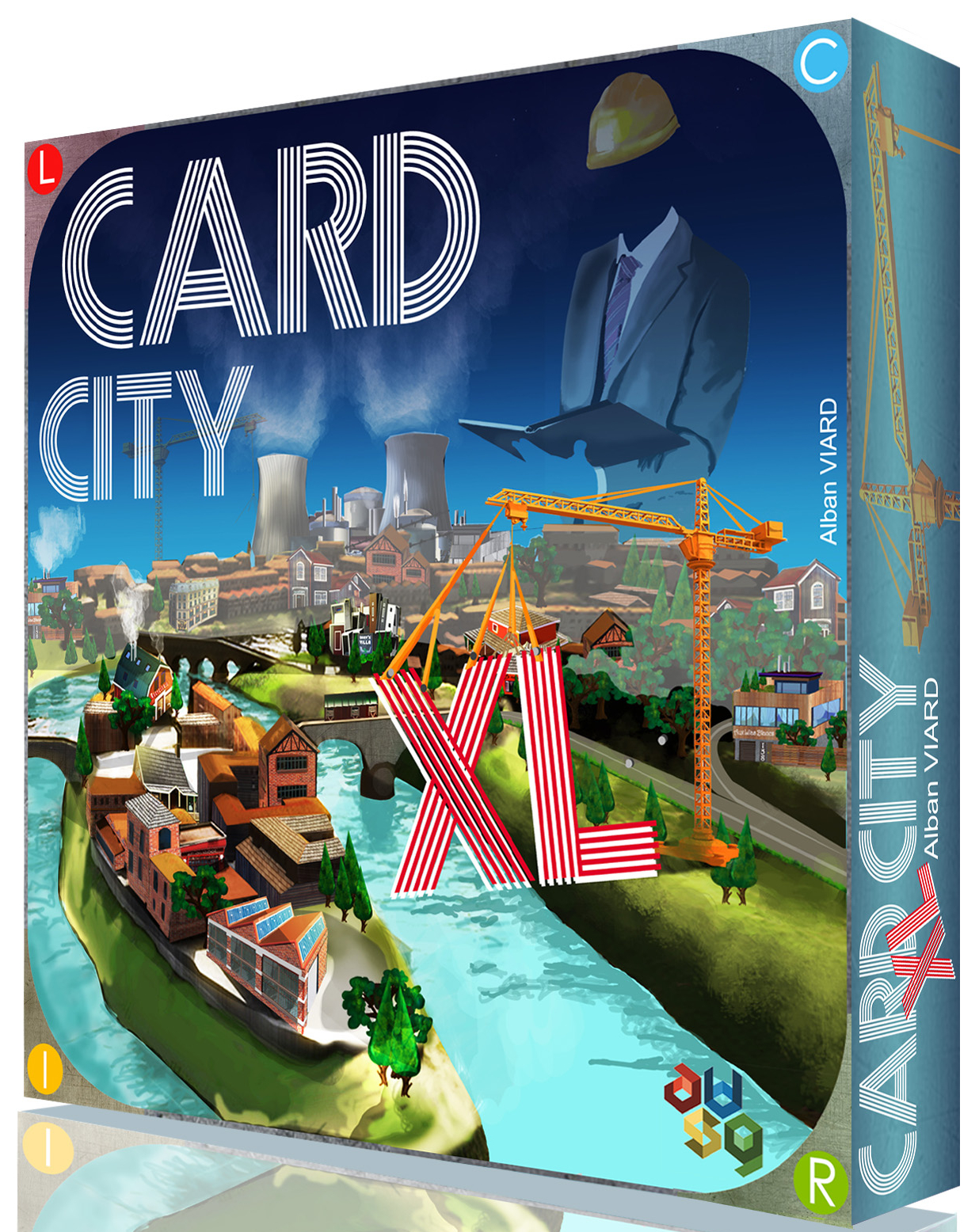 06 March 17
A great success for the 1st expansion of Tramways the base game. We will start the shipping in June, may be sooner...
I am running out Tramways the base game, so if you don't have it yet, I recommend to find a copy now.
02 February 17
The KS Campaign is live on KS TRAMWAYS EXPANSION We will build the trams in Paris and New York !
11 January 17
The campaign for TRAMWAYS : Paris / New-York expansion will be launched on Kickstarter February 1st 2017
1 January 17
Special offer : Free shipping for TRAMWAYS till 31st January 17 !
24 December 16
50 new Age of Steam sets have been added on the web site, a second and last small printing.
27 November 16
100 Age of Steam sets are for sale on the web site ! Enjoy these new maps, graphic work by Todd Sanders !
Edit : Already sold out in 24 hours... I will see if I have some time to reprint 50 maps at the end of the year. I have many stuffs in 2017...
09 October 16
Till 31th October , the shipping costs for Tramways are only 5€ where ever you live on the Earth ! After that, it will cost 12€. 
We will be booth 1-D129 on the Essen fair with few Medical Dossiers for CliniC, and Small City expansion packs
07 September 16
IF YOU GO TO ESSEN, YOU CAN PREORDER TRAMWAYS BY JUST SENDING US AN EMAIL TO contact@avstudiogames.com
THE ESSEN PRICE WILL BE 45€ AND YOU AVOID THE SHIPPING COSTS IF YOU ARE THERE !
05 September 16
We are very happy to announce that TRAMWAYS boxes have been produced last week...
BIG CONSEQUENCE : The game will be ready for an Essen release !!!
We will send a newsletter this week which should give more informations for the Essen attendees.
For those who have backed the project on KS, an update will be sent very soon as well..
23 June 16
The KS campaign is over since  one week, but I am happy to announce that the files have been sent for approval to the manufacturer to produce Tramways week 32
You can preorder the game on the web site if you like and read the final version of the English Rules
17 April 16
The campaign for TRAMWAYS will be launched on Kickstarter May 16th 2016 : You takes the role of Investissor to build the network of Small City. 
TRAMWAYS is a stand alone game. It will be produced by NSF games in the Netherlands.
1 Feb 16
Lauching of a new website specially dedicated to the Alban Viard's boardgames designs. AVstudiogames will present the latest News. It is possible to play some of the games in solo. A little shop is also integrated to purchase the stand alone games and expansions.